Name: Ania Mio
Job: Trainer, Novice Trainer
Age: 12
Bio: A regular school girl who was once normal. Her parents have dissapered into thin air and noone really knows about her. Ania..a typical girl in the academy at day..but..at..night...what is she? A ghost?
Personality: Mysterious, is the one word described by her. She doesn't really stand out and is stuck in the middle of this weird school...By night..noone will know..
First Pokemon: Haunter
Appearance: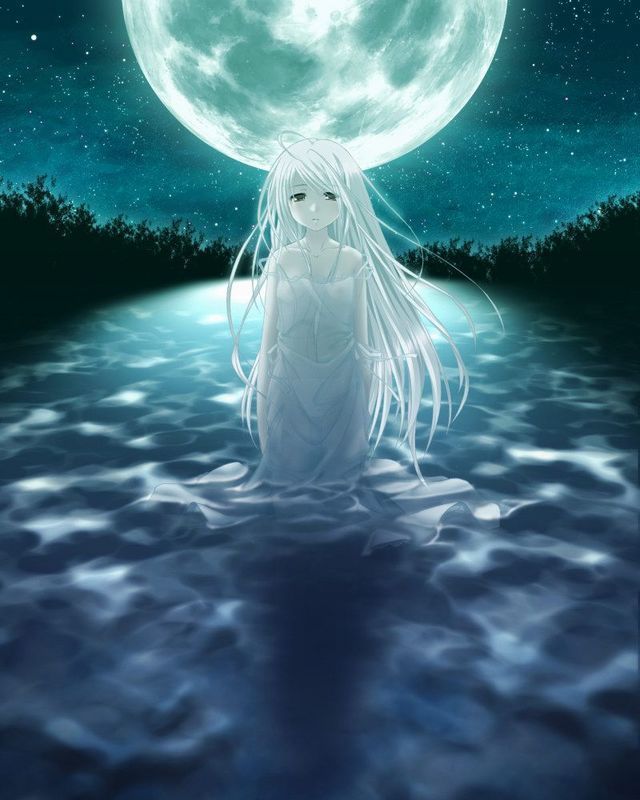 Other: Is a ghost actually, and only certain students can see her.